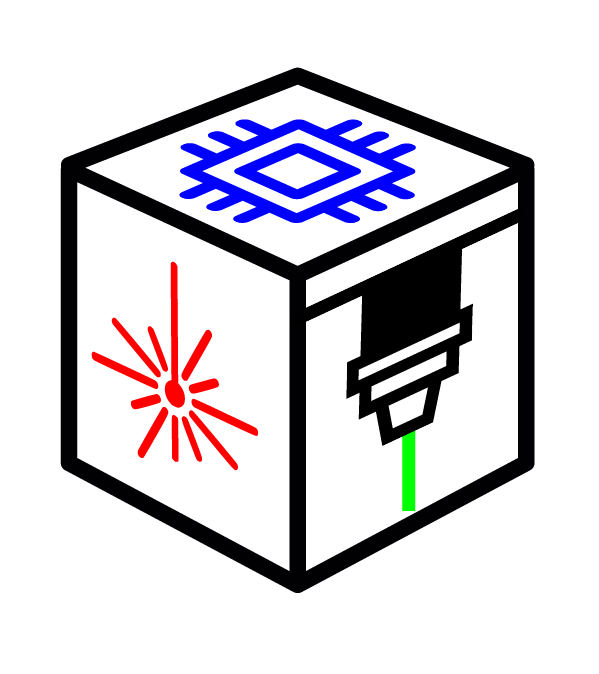 Hi there! I'm the creator of the Makers Mashup YouTube Channel, and I'm excited to share with you my companion Wiki. My channel is all about providing high-quality content on DIY projects, 3D Printing, Laser Cutting, Electronics, and more. As a creator, I'm passionate about sharing my knowledge and expertise with my viewers.
To complement my videos, I've also created a Wiki that provides even more resources for my audience. The Wiki is an ever-growing collection of articles, documents, photos, diagrams, schematics, and more that are designed to enhance the learning experience for my viewers. I've put a lot of effort into making sure that the information on my Wiki is accurate, up-to-date, and easy to understand.
One of the things that I'm most proud of with my YouTube Channel is the quality of my videos. I put a lot of time and effort into creating high-quality content that is both informative and entertaining. My goal is to make learning about DIY projects, 3D Printing, Laser Cutting, Electronics, and more as fun and accessible as possible. My ultimate goal with the Makers Mashup YouTube Channel and Wiki is to inspire and empower people to pursue their dreams and create whatever they want. I believe that anyone can become a maker, regardless of their background or level of experience. By breaking down the barriers to making and providing high-quality resources, I hope to encourage more people to discover the joy of creating and exploring new technologies and techniques.
In addition to my videos and Wiki, I also have a wonderful community of viewers who share their own experiences and insights in the comments section. I love seeing the conversations and connections that are formed through my channel, and I'm grateful for everyone who has become a part of my community.
Did you run across this page from a Google Search? If you did check out the Makers Mashup YouTube Channel and see what you've been missing!